The recent storms this past year caused significant damage to roofs, siding and gutters of many homes. Your insurance company is liable for all damages caused by the storms and we can help. We have a vast knowledge in the insurance restoration business and have restored thousands of losses for homeowners just like you. Let our knowledge help you at no cost to you except for your deductible*. We will meet with a representative from your insurance company to assist you through the claim process.
TITAN GROUP LLC is a locally owned and operated company with a very professional relationship with all insurance companies in the area. Most insurance companies are happy to meet with us. We strongly urge you to call us even if you think you don't have damage to have the peace of mind of knowing your home is protected and to eliminate problems with your roof, siding, gutters and windows before they occur! After all, your home is one of your most important investments.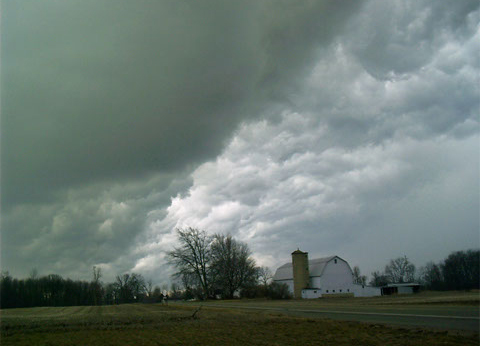 Let us help you restore it.
Free Inspections
5 Year Craftsmanship Warranty
Licensed, Bonded and Insured
Experienced Tradesmen